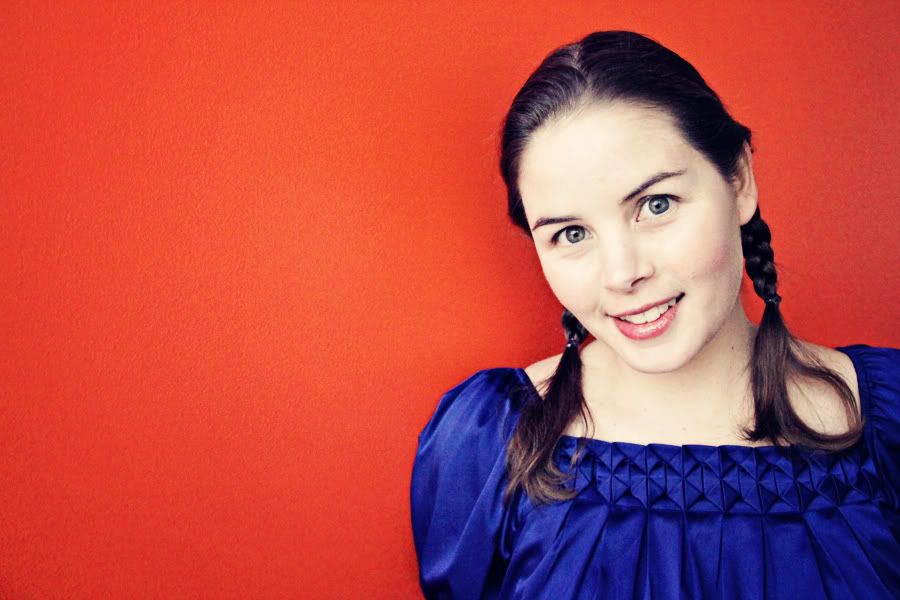 I am a wife of one, mother of three.
In my past lives I have been everything from a farmer to an actor/model.
I am very sarcastic and often misunderstood.
I love to write. (Hence this blog.)
I firmly believe that God's perfect confection is the Cadbury Creme Egg – but NOT the mini eggs! Mini eggs are just gross.
I once wore the same pair of sneakers every day for an entire year. Yes, every day. 365 days, 1 pair of sneakers.
After reading about my sneaker usage, it should come as no surprise to anyone that I am not much of a fashionista.
I love four legged things, am not so crazy about eight legged things, and am often indifferent to six legged things. (Except bees. Please be nice to bees.)
Can't get enough? Check out my author blog for romantic smut! Kristyphillips.com