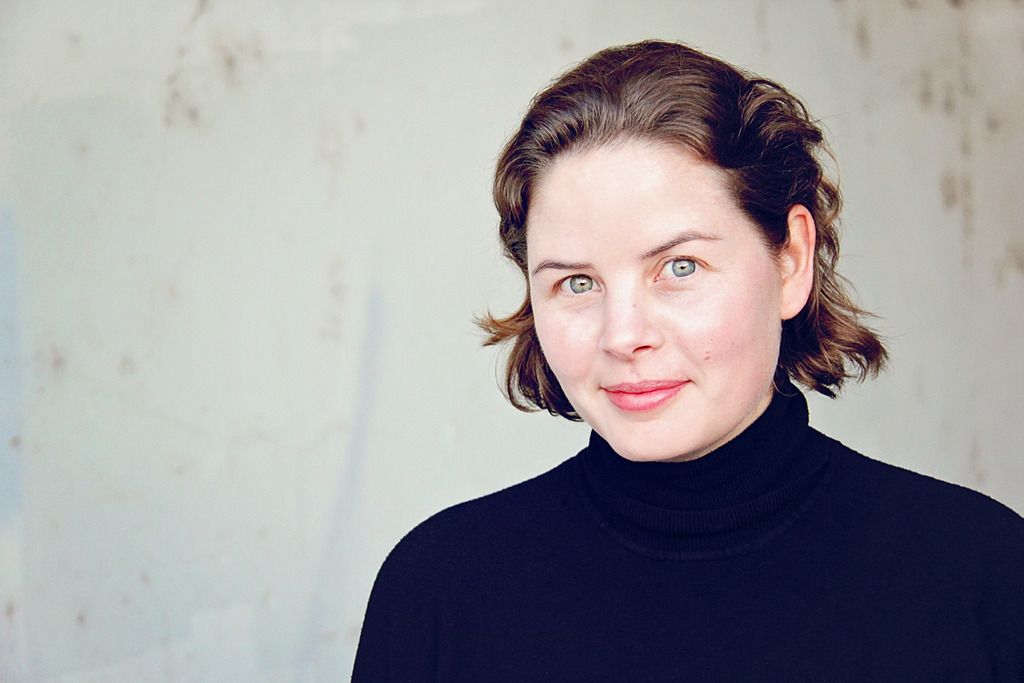 I chopped off all my hair again, Internet.
I know I never really gave you a good look at my original cut in July – I just don't take pictures of myself very often, and I don't think I'll ever feel comfortable with the whole selfie thing. Just know that I loved it, and for six months my hair was awesome and pretty much looked good without any effort on my part.
The past two months it was getting shaggy again, so I thought I'd give it a good chopping one more time before maybe growing it out again.
Flying to Seattle to see the amazing stylist that did my last cut was not in my budget, so I took a risk and went somewhere new. I've had this depression/apathy thing going for me lately, so I figured if she screwed it up big-time I probably would be apathetic about it anyway. I am.
The first 75% of the cut looked promising, then she decided to give me a few more layers. They always go nuts with the layers. It turned out dramatically different from my last cut, but I don't completely hate it. I'm sure I'll love it in a few weeks.
After my cut Jesse took me down to our favorite drainage ditch (excellent light) for a quick photoshoot for an author pic for my new website. Check it out!! kristyphillips.com I also have an official author page on facebook. Please go like it because publishers care about stupid stuff like that. (Just click here and like it)
Afterward Jesse and I went on an official date! We went to see my favorite improv team, Beer Shark Mice. It was a night filled with crowds, bad food, and traffic, but we managed to enjoy ourselves anyway.
Update: 3 weeks later and I LOVE my hair! I think I may be falling into middle-age/old-lady short hair preferring territory.