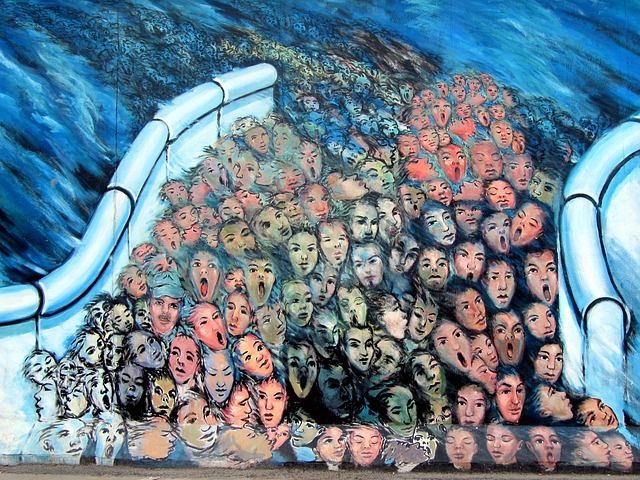 1. This secret is only mildly shocking.
2. This secret isn't technically a secret, but not many people realize it happens.
3. This secret only happened ONE time in the history of the world, but boy was it shocking.
4. This is a secret about how products are marked down. Anyone who has ever worked retail knows this.
5. This is another one of those secrets that only happened once back in 1987, but it's gross, so I consider it worthy of this shocking list.
6. This secret will save you HOURS of time and THOUSANDS of dollars if you like a very specific thing and you don't know what the internet is.
7. This secret was so shocking I almost passed out.
8. This secret is totally made up, but this is a list of shocking secrets, so you assume it's true.
9. This secret only happened in a gin-fueled nightmare I had once in college, but it's shocking, so it applies.
10. This secret will get you pregnant with twins if you shop during the full moon.
11. This secret is actually pretty boring, but the title says 17 SHOCKING SECRETS, so I'm putting it on the list to reach my quota.
12. This is actually a helpful secret. You'll probably forget it within five minutes.
13. This secret will get you escorted out of the store by an angry lesbian named Cheryl.
14. My cousin tried this secret during the Christmas rush and swears it works.
15. If I told you this secret I would have to kill you.
16. This secret is a conspiracy theory that only really smart people will understand. You know who you are. *slow wink*
17. This secret is the last one, and now you realize that not a single one of these secrets had anything to do with the SHOCKING and/or DISGUSTING picture accompanying this post.