This weekend was windy and rainy, so Jesse and I decided to take the kids to a new ice cream place we heard about from a flyer in the mail. When we got there we found it hadn't opened yet. Note to self: read the fine print.
We ended up getting them boba slushies. Gross.
I liked the lighting in the cafe, so as Karis sipped her drink and Seren sat on the dirty floor I snapped a few pics.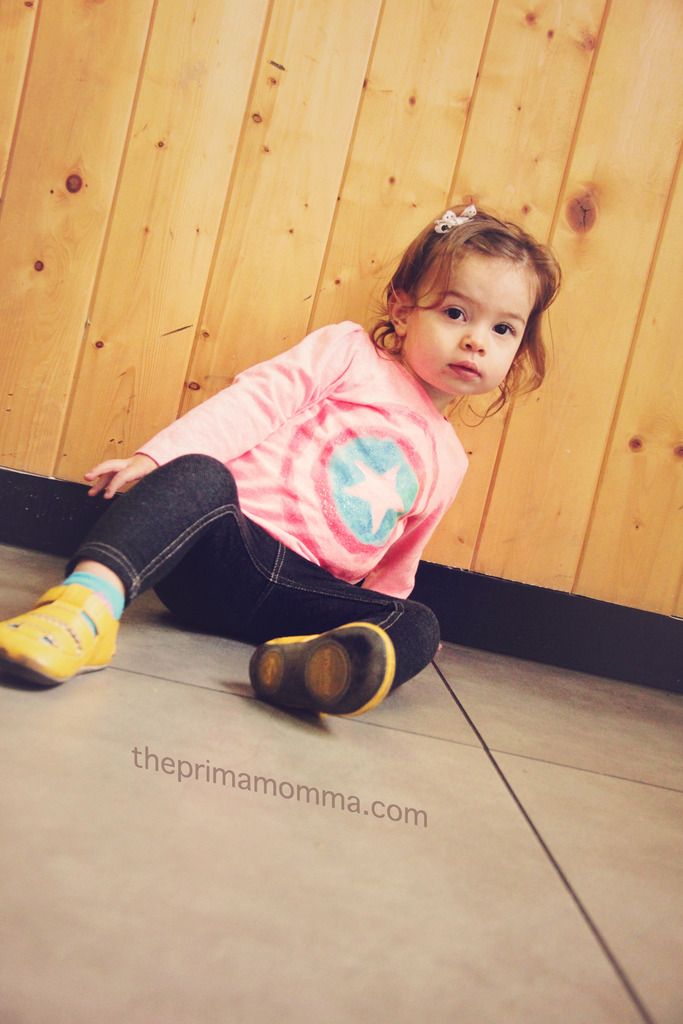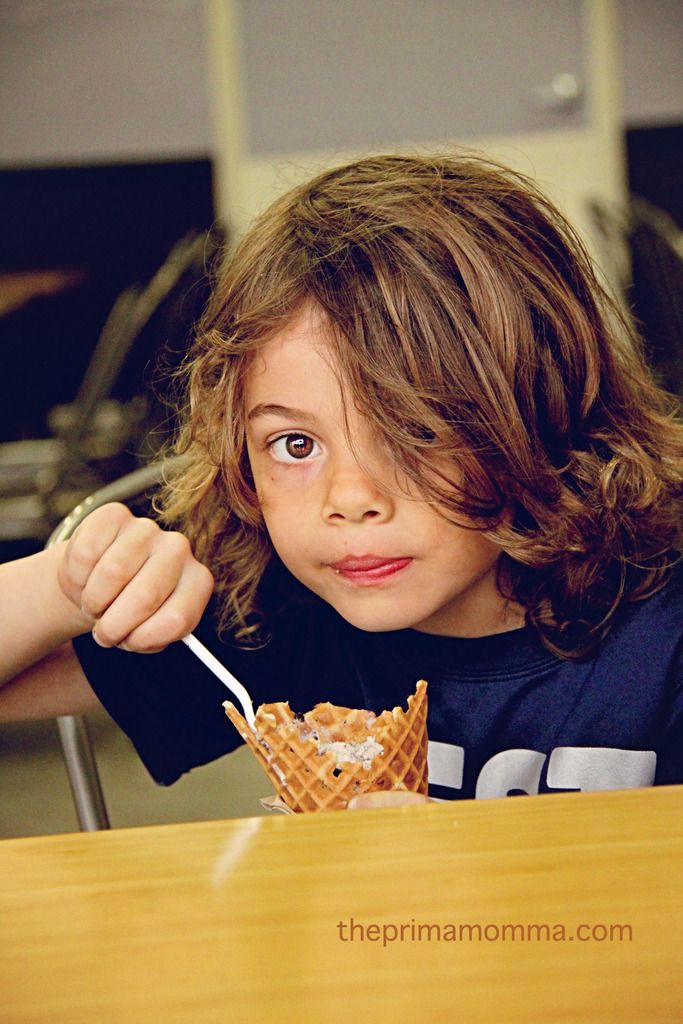 Having a camera in my hands again inspired me to shoot some more, so we all went out into the cold, blustery street and goofed around. Jesse likes the light (and so do I) in a drainage ditch near our house, so we shot a few there too. I tease him about taking the kids to play in the sewer.
My kids look way older and more sophisticated than they actually are. This scares me.