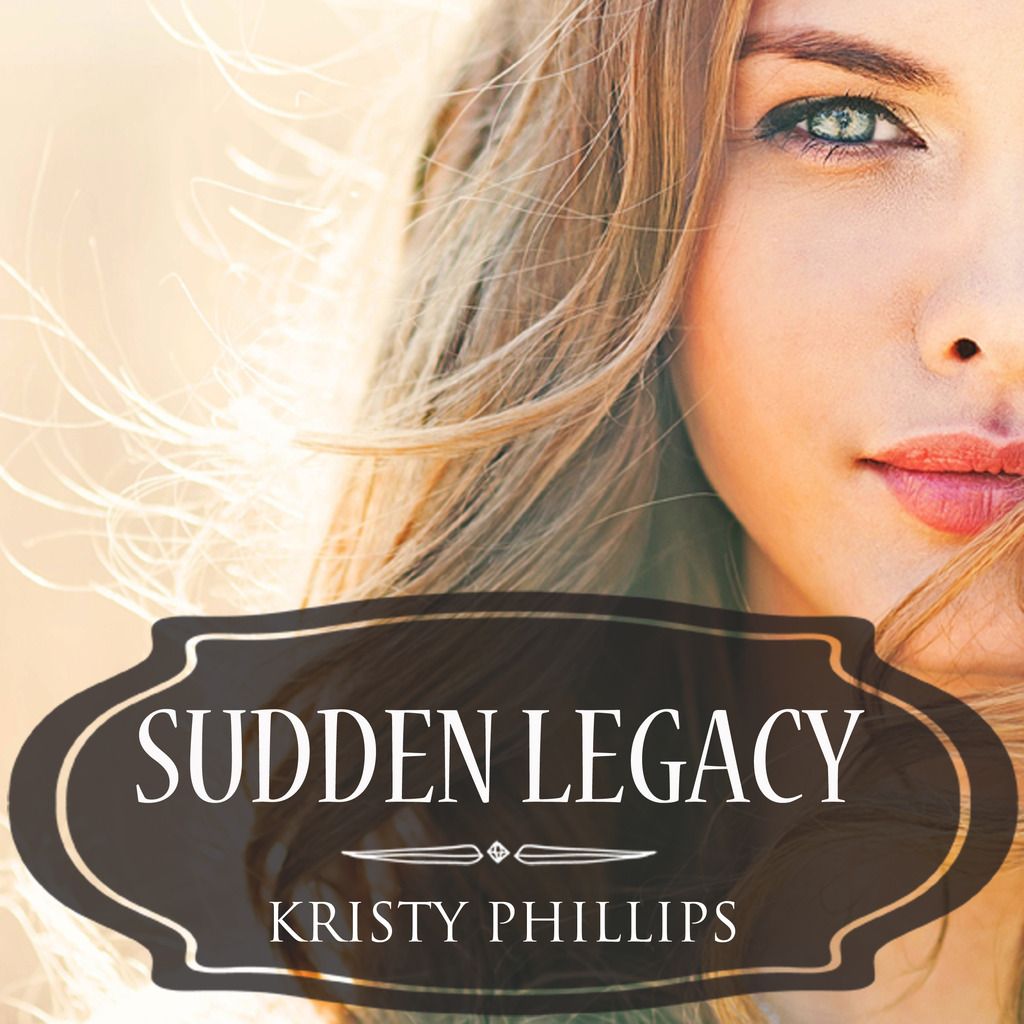 That's right, Internet, my book Sudden Legacy is now available as an audio book!
This is perfect for all of you who said you heard MY voice when reading this book. I much prefer you are not thinking about me when you're reading erotic tales such as this thankyouverymuch.
Having an audio book made was a fun experience. Aside from getting a thrill out of hearing someone else reading the words you constructed, hearing your story spoken aloud helps to illuminate things you do in your writing that may not be noticeable otherwise. For example, I learned that I overuse the words "suddenly" (Stephen King would be SO disappointed in me) and "indignant" and I describe what people's eyebrows are doing like it's going out of style. (There's lots of cocking and raising and knitting.)
The audio book is narrated by a delightful young woman named Cait Frizzell. She is a soprano opera singer (Yeah, I know) and she speaks beautiful French and Italian. It doesn't get any better than that, you guys.
Right now it's available on Amazon   Audible.com  and iTunes. (I would link to iTunes, but it's totally convoluted and asinine trying to find anything on their site. If you have your heart set on finding me on iTunes go to Browse–>Audiobooks–>Romance–>Kristy Phillips)
By the way – you can get it FREE, as in for zero dollars, if you sign up for a free trial of Audible. (Every time you sign up for Audible's free trial and choose my book as your first audio book, a kitten gets adopted by a sweet old lady. Probably.)
Happy listening!