This is my friend Vanessa. She is a wonderful, funny person; a wife and mother; an actress and comedian and many other things. She is a "starving artist" as so many of us are, yet she does things like what you are about to see in this video. I wanted to share this with you guys as a gentle reminder to share. Share kindness and compassion and good will.
I remember one time Vanessa came to class at Second City on a rainy day. She was dripping wet. I asked her where her coat was. She said she gave it to a homeless man because he didn't have one and he was cold. Yes, she gave a person the coat off her back. She has true compassion for her fellow man.
She did not ask me to post this. But I'd like to pay it forward with a plug for her book. It's a memoir. She wrote it in the hopes of helping others who may be navigating through the difficult heartbreak of surviving a loved-one's suicide. (See a theme? Vanessa likes to help people.)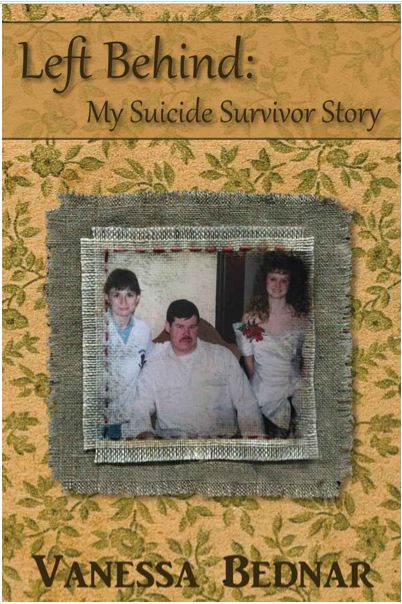 (click the book to go to the Amazon listing)
Thank you, Vanessa, for reminding me to stop and pay attention to those outside my personal bubble. You are an angel among us.