I'm about to publish a new novel, Internet! Well, maybe "new" isn't the best descriptive word. Let's try new-to-you. It's actually the first full length novel I ever wrote. I wrote it back in 2009, but never really found the right fit for it with a publishing house, so I've decided to publish it myself. There are a handful of people that have helped me along the way, so I'd like to tip my hat to them in this little blog post.
I'd like to thank Alexis Ayers (That's a pen name, but I thought she'd like me to give you guys a link to her stuff rather than use her real name in my thank you.) for taking the time to give me tips on self-publishing and ways to market my creations. It's always heart warming when someone shares their experience with the new-comers. One of the tips she gave me was telling me about this guy.
My biggest obstacle when self-publishing is cover design. I'm a bit artsy-fartsy, and when I design a cover I pay way too much attention to what I want it to feel like for the story, and not enough attention to what will look good, or pop on a virtual bookshelf in thumbnail form. James over at Go On Write  is a graphic designer that makes ready-made book covers, so all you have to do is buy one and change the title to your own. Pre-made book covers are a dime a dozen on the internets. What I like about James's covers it that they're actually good. Plus, James is very funny. His dummy titles have a tongue-in-cheek quality that remind you never to take yourself too seriously. Here are some of my favorite dummy titles: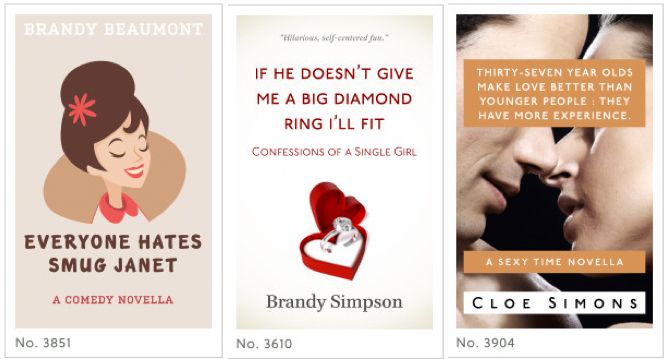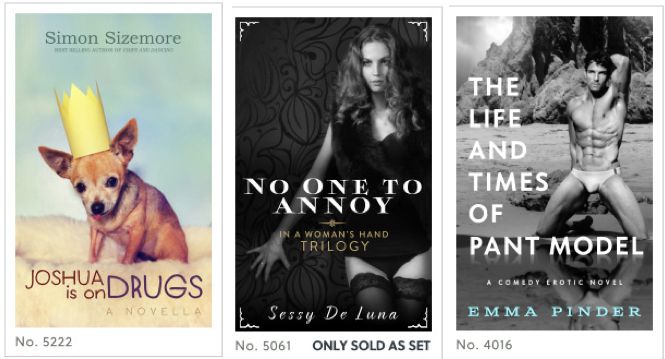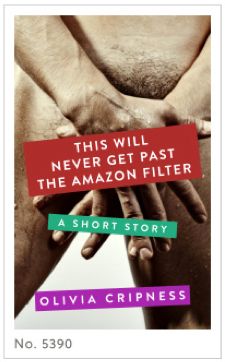 All of these covers are available at goonwrite.com. Extra points to you if you keep these titles!
Anyway, if you're into steamy fare in your reading pursuits please check out Alexis Ayers, and if you're looking for some quality book covers give James's site a gander. Aside from reminding me of the good, snarky qualities of Hemingway, James also offers other services for self-publishers like editing and formatting. So far, everyone I've worked with over there has been a delight. You can check them out while you're trying to contain your excitement over my book coming out!