A few weekends ago I attempted to do a creative and edgy Easter themed photo shoot.
I failed.
I ended up creating a perfect replica of a 1980's department store photo studio advertisement. It was pretty weak.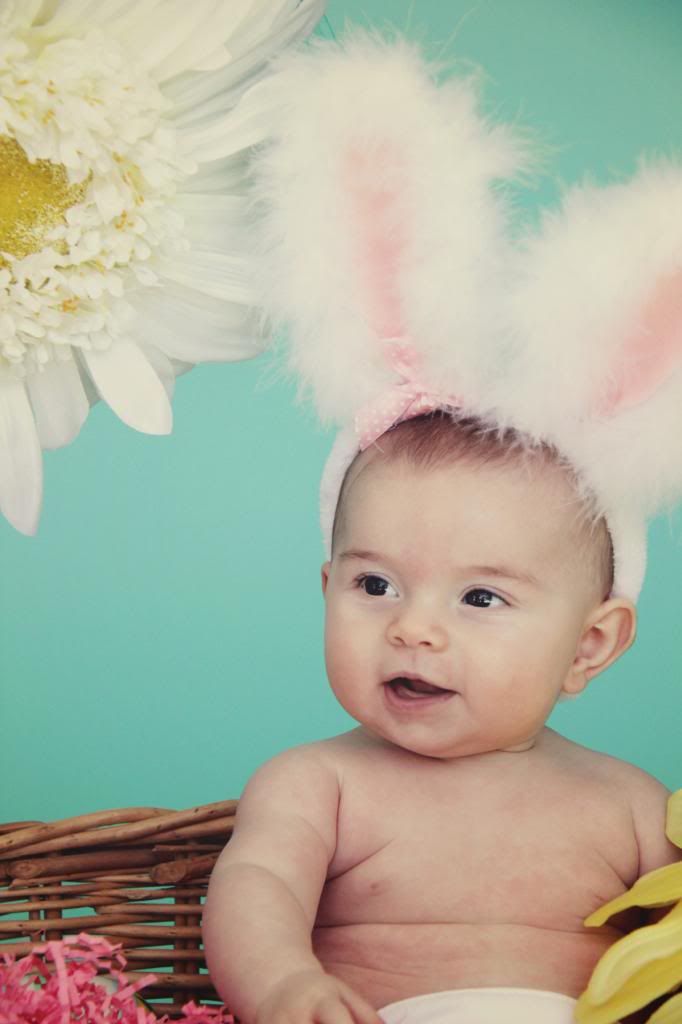 No matter how hard I search, I can never find a sophisticated Easter themed pic. I know it can be done! It would involve a woodsy setting, and run a bit on the eerie side. Realizing how cheesy the pics were turning out, I just fully embraced it and went all out: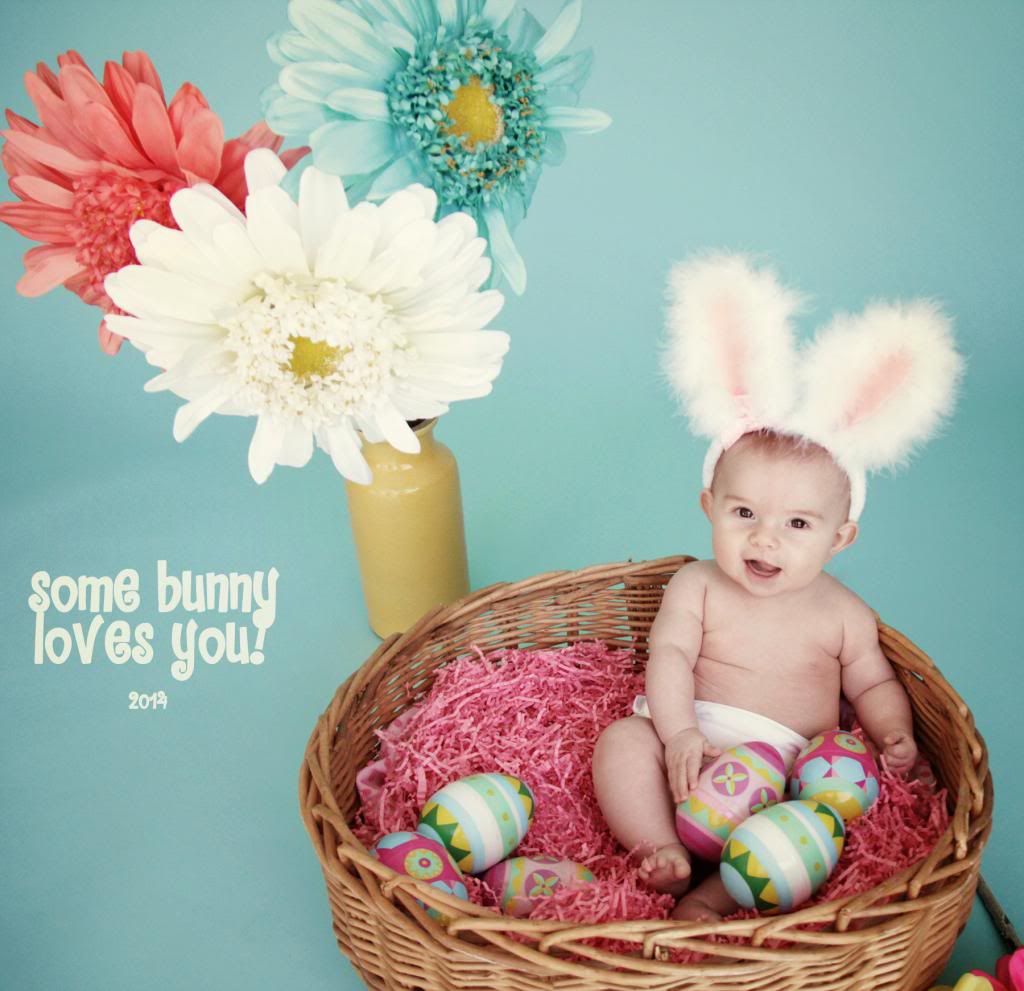 Oh, and I can't help but share a before and after. I had a pair of cheapy bunny ears I got at Target for a dollar. They were a little meh, so I worked my magic, and with a pair of scissors, a glue gun, a marabou boa, a sheet of felt, and two minutes, I turned them into a fluffy pair of ears any bunny would be proud to wear.