I'm listening to oldies on Pandora and Some Kind Of Wonderful is playing. It's like a soundtrack for the moment because I just made brownies!
They are wheat grass, spinach brownies.
Don't look at me like that. You'd never know they weren't regular brownies if I didn't tell you.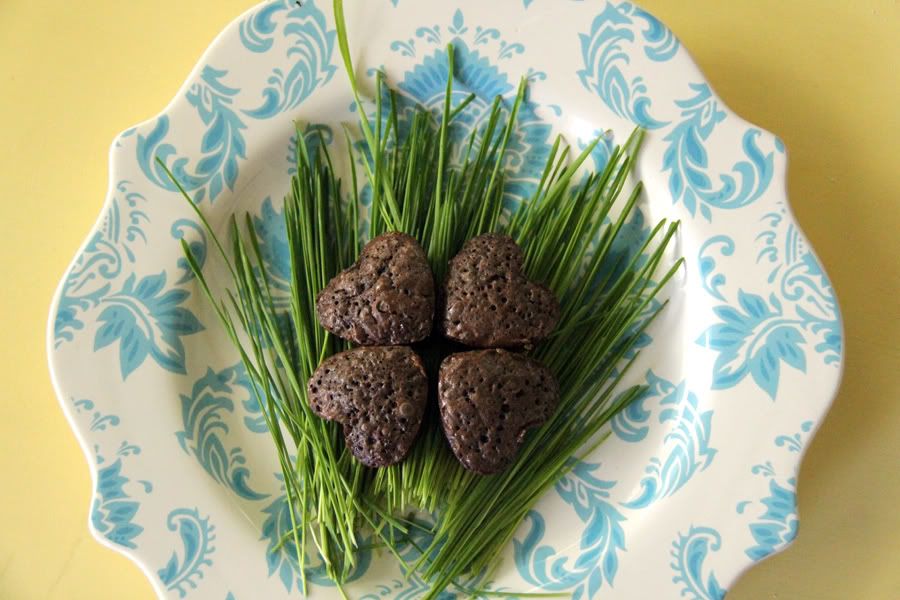 Ha. Can't Take My Eyes Off Of You just came on. Maybe we have music all wrong. We all assume people are singing about love, but maybe the artists are really singing about brownies.