Karis' mermaid party was a smashing success if I do say so myself. And I do.
The glorious Mimi was in attendance, and it's a Godsend that she was, because I couldn't have done it without her help! (She's a party throwing master.)
They say a picture is worth a thousand words, so enjoy the following eight thousand words.
the cake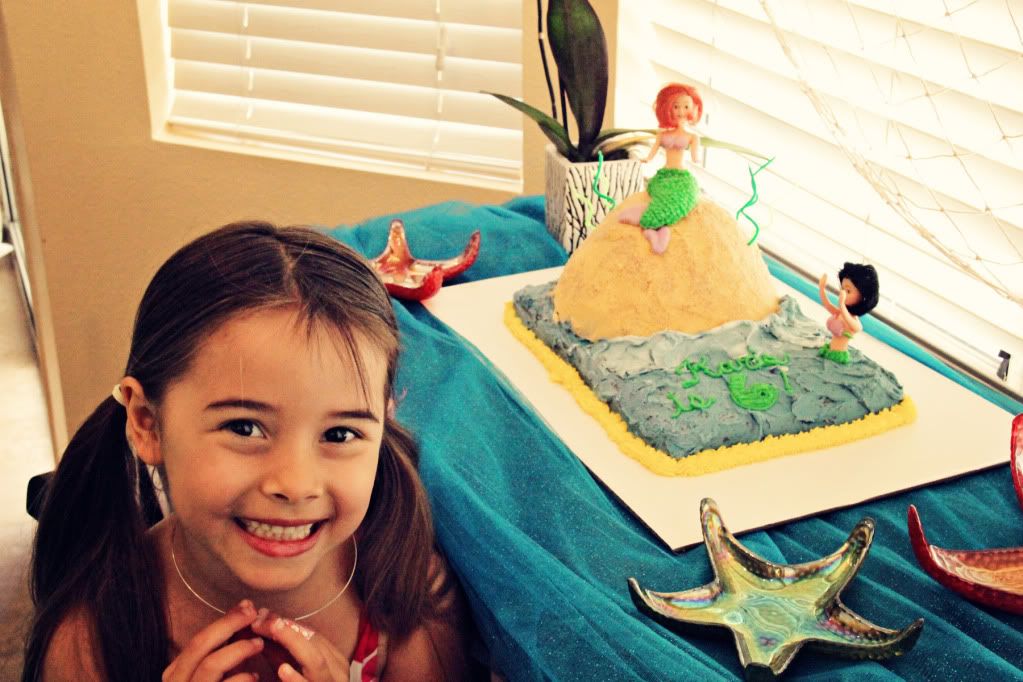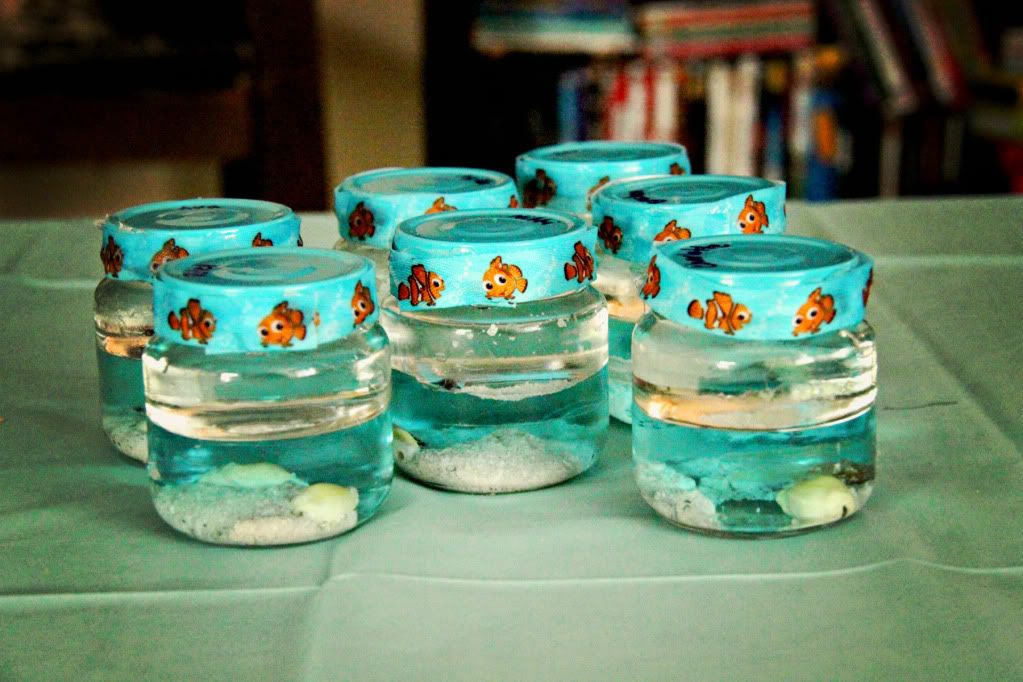 ocean jars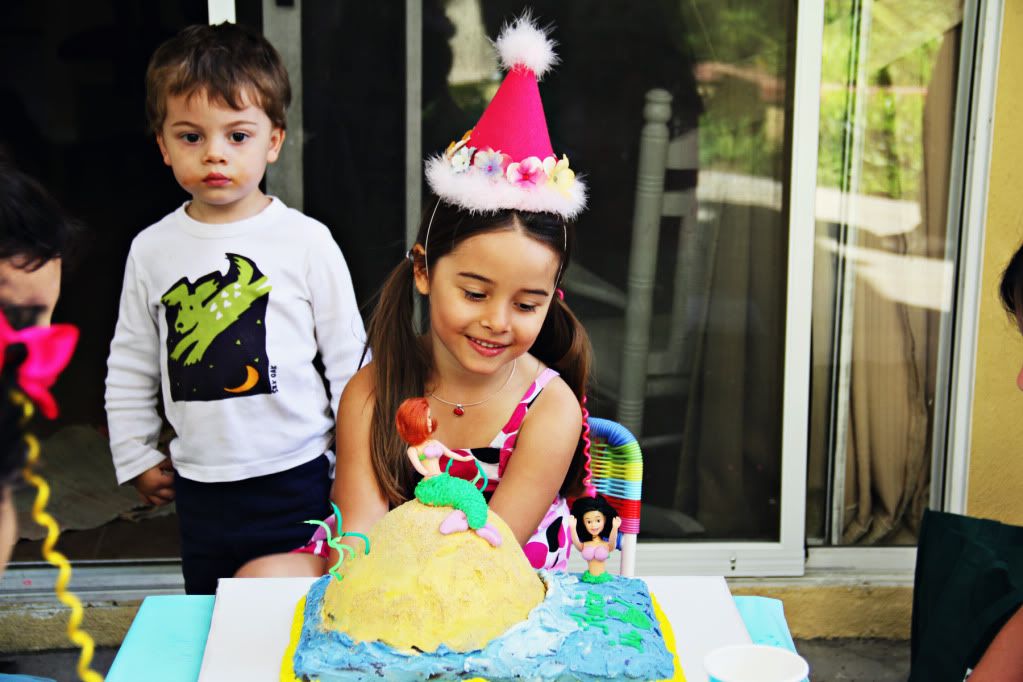 wish making
jello fishbowl (admittedly creepy)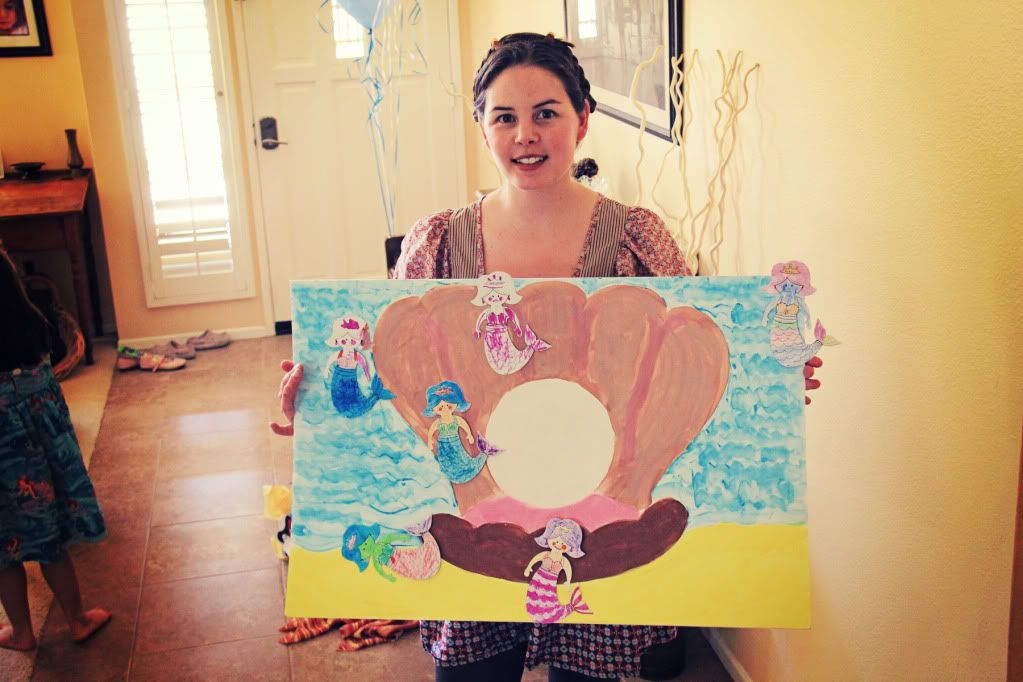 pin the mermaid on the pearl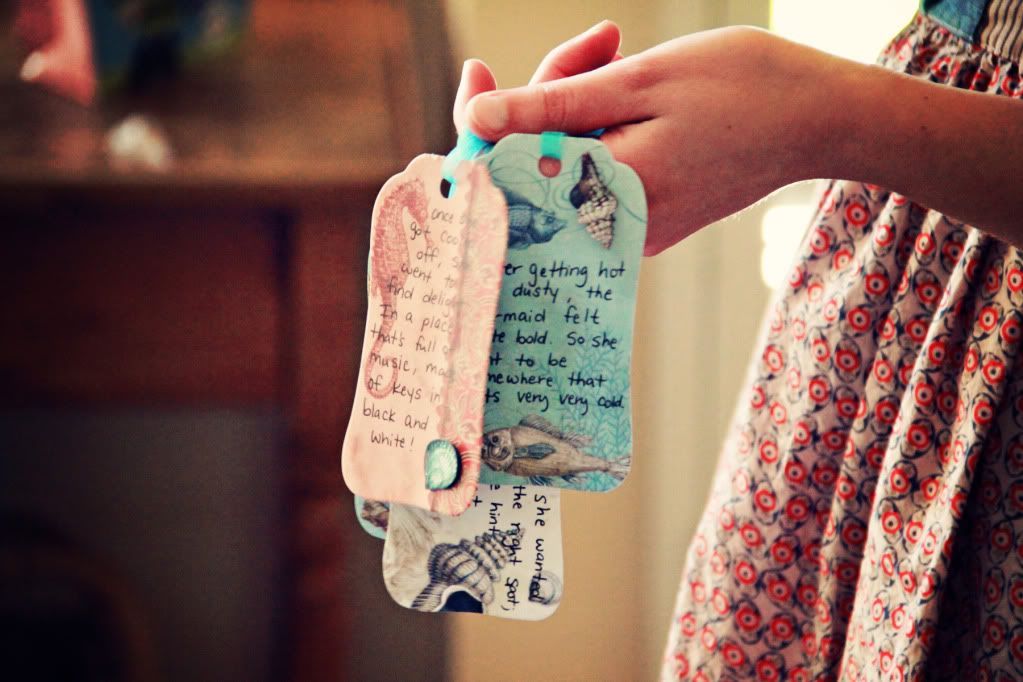 treasure hunt clues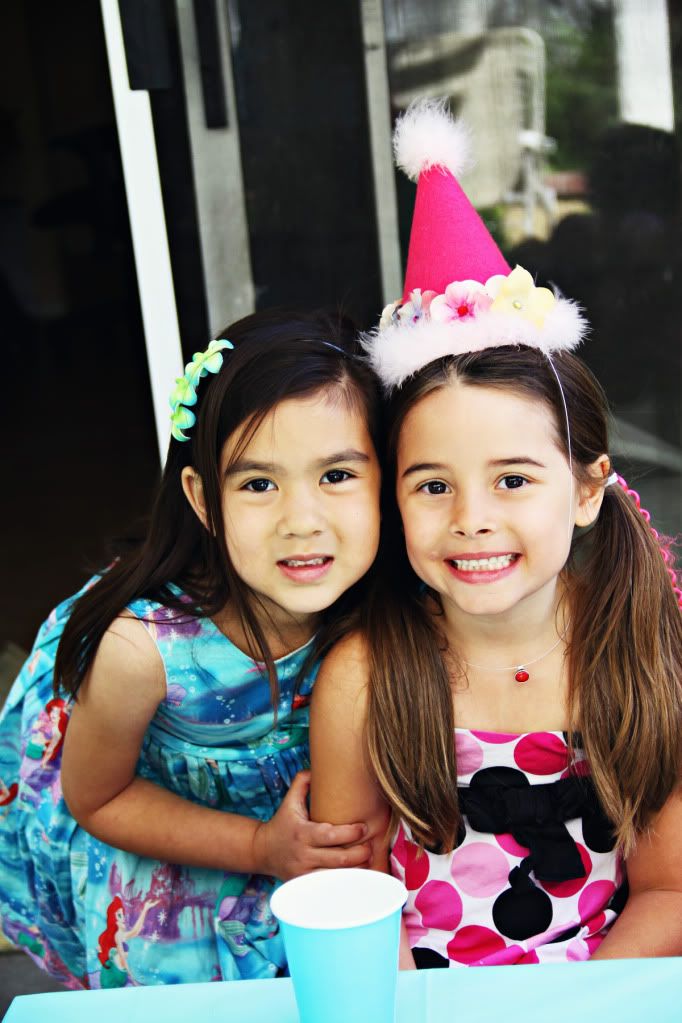 Besties!
That's it folks! I can't post any more pics/video because they contain other people's children, and I don't have permission to show them off to the world. Rest assured that a good time was had by all.