I learned something new about myself this past week;
I am a woman that cries shamelessly at kindergarten Thanksgiving pageants, and I am ok with that. Nothing turns on the water works like little kids dressed in re-purposed grocery bags, singing songs about turkeys.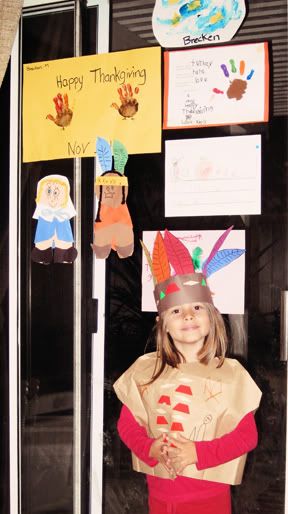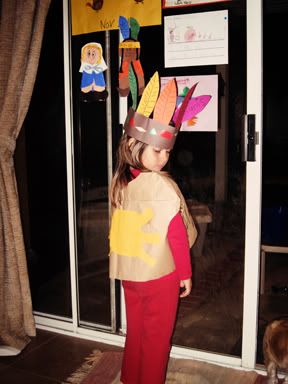 I also love children's art –  which is good, because there is plenty of it in my house. I am particularly fond of artwork featuring their little hands, or detailed original drawings. Those of you with a discerning eye will have noticed that despite living in one of the best school districts in our state/country, my son attends a pre-school where the staff fail to spell Thanksgiving correctly. They're 0 for 2, spelling it Thankgiving, and Thancksgiving. Delicious.